We have a wireless network in addition to the wired.
There are access points through the ship, so coverage should be good. Due to a large amount of devices, "rogue" networks and normal interference we recommend using 802.11a for best performance!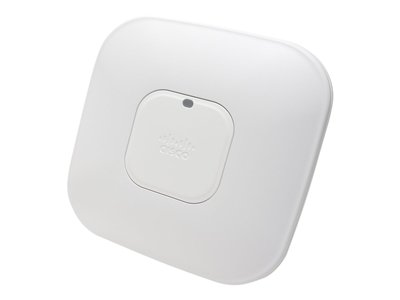 The network is not encrypted and the SSID is broadcasting as "TG12-WLAN".
By the way, if you see one of these blinking – think of us. (One of our crewmembers wrote disco.pl to make them blink – and we might use it when we're bored!)