As The Gathering 2015 draws closer we thought it was about time for an update regarding the network.
We have been in a comprehensive round of evaluation of and purchasing new edge/access switches to replace the D-Link's that have been the access-switches for the last 5 events. After a lot of planning, meetings, e-mails, more meetings, shortlisting and more meetings – we ended up with choosing nLogic as our main collaborator , and we are happy to announce that TG will be using equipment from Juniper Networks for TG15 and the years to come. nLogic have been very forthcoming and fantastic to work with and we look forward to work with them. nLogic is a consultancy company in Oslo, which happens to be a Juniper Elite Portfolio Partner in Norway.
Most of the equipment have been purchased as part of the deal with nLogic, with very good prices (of course, or we could never have afforded purchasing these cool switches). Thus, the equipment will end up being owned by KANDU/TG, free for us to do what we want with them after the contract ends and we, of course, have paid the bank all its money…
Core:
As core-switches this year we will be using two Juniper QFX5100-48S switches. These high-performance, low-latency switches are based on the Trident 2 chipset and offers 48 x 10G and 6 x 40G interfaces making them ideal to run as core-switches in a network such as ours.
Distribution:
This year we will be running the Juniper EX3300-48P switches in stacks (Virtual-Chassis) of four with 20Gbps uplink to the core-switches (upgradable to 80Gbps if needed). The EX3300-48 comes with 48 x 1G copper and 4 x 10G SFP+ interfaces. Running these switches in a stack will grant us both full redundancy as well as the scalability and speed we need. This switch model will also be used for the backend network in the arena (CamGW, LogGW, etc).
Edge:
For The Gathering 2015 will will be utilizing the EX2200-48T-4G as the edge switches. The EX2200-48 comes with 48 x 1G copper and 4 SFP interfaces and offers a rich feature set ideal for us. Of functionality worth mentioning are; IGMP- and MLD snooping, first-hop security for both IPv4 and IPv6 (IP-source-guard, IPv6-source-guard, DHCP-snooping, DHCPv6-snooping, IPv6 ND-inspection, dynamic ARP-inspection), sFlow, DHCPv4 option 82, DHCPv6 option 17/37, etc.
Other switches:
NocGW and TeleGW this year will consist of stacks of EX4300-24T and QFX5100-48S. This gives us the ideal port-combination of 1G, 10G and 40G and also providing us with a fully redundant 80G (2*40GbE) ring between TeleGW, NocGW and Core.
With the above setup in mind we have designed a network where we can suffer an outage of any single network element without experiencing outage on any critical services.
This weekend we have fulfilled one of the Juniper workshops at nLogic, lead by senior network consultant Harald Karlsen, which is in the trail for us in Tech:Net (and some from Tech:Server and Tech:Support) to be prepared for working with Juniper Junos after 10, very good and pleasant, years with Cisco IOS.
**Here are some pictures from the weekend at nLogic (*) :
**

Organizer without his morning coffee is as useless as a switch with no power (?) 😉

The wireless experts wants to learn more about R&S! 🙂

MacGyver making himself ready for making a bomb out of some cables,
a switch and some Junos configuration…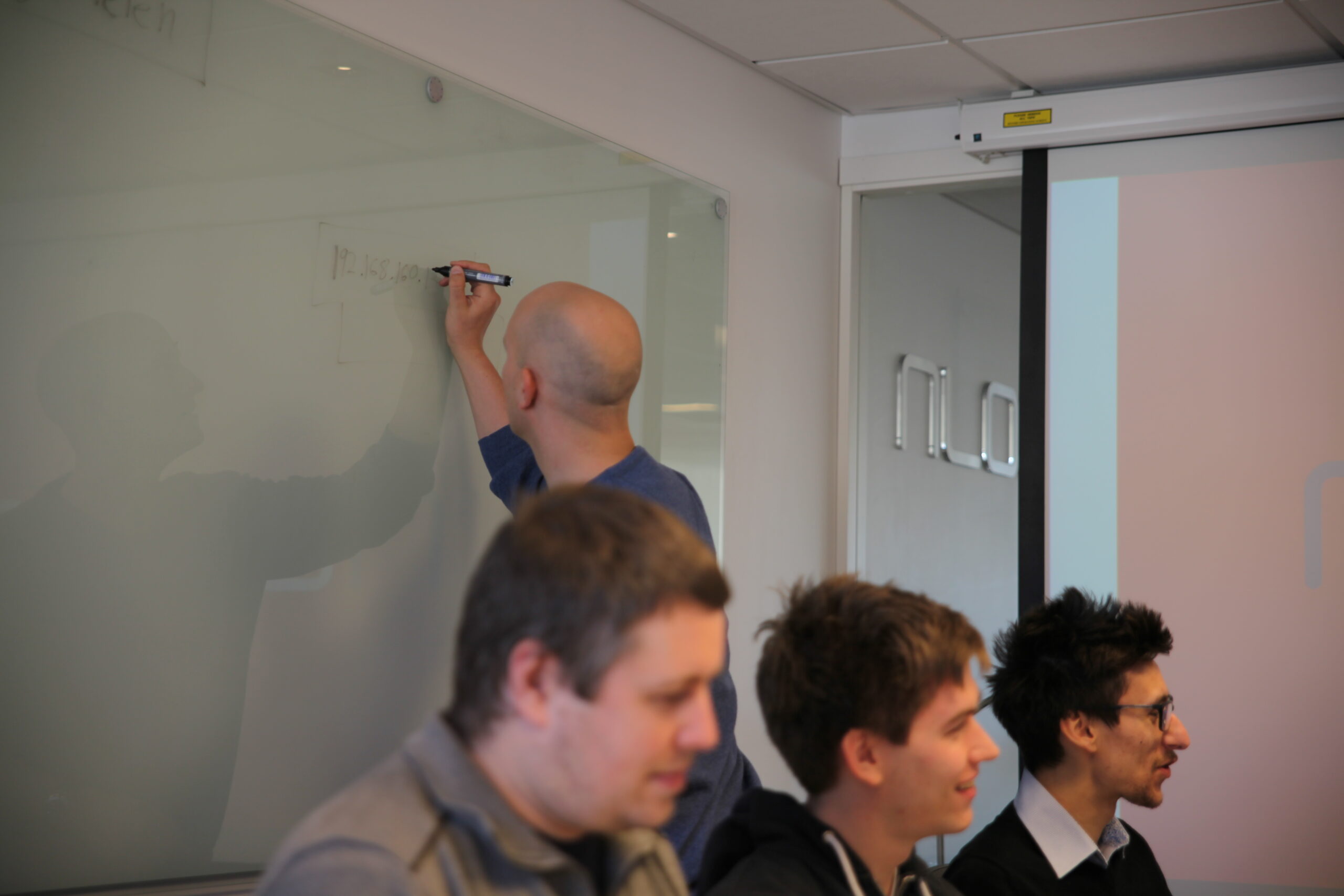 "We do not agree with the teacher! NO! NOT AT ALL!"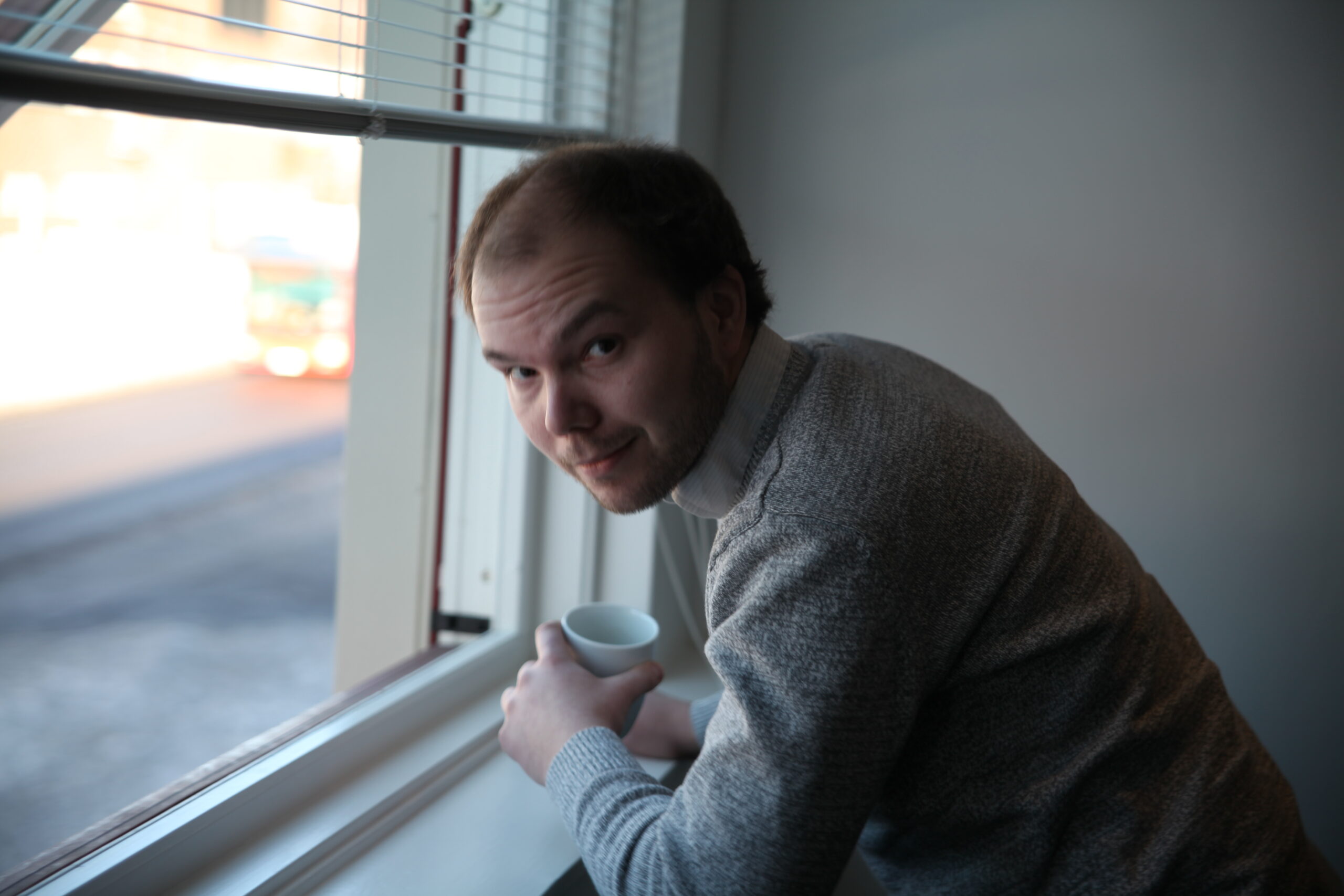 "Fresh air. So strong. Must inhale slowly."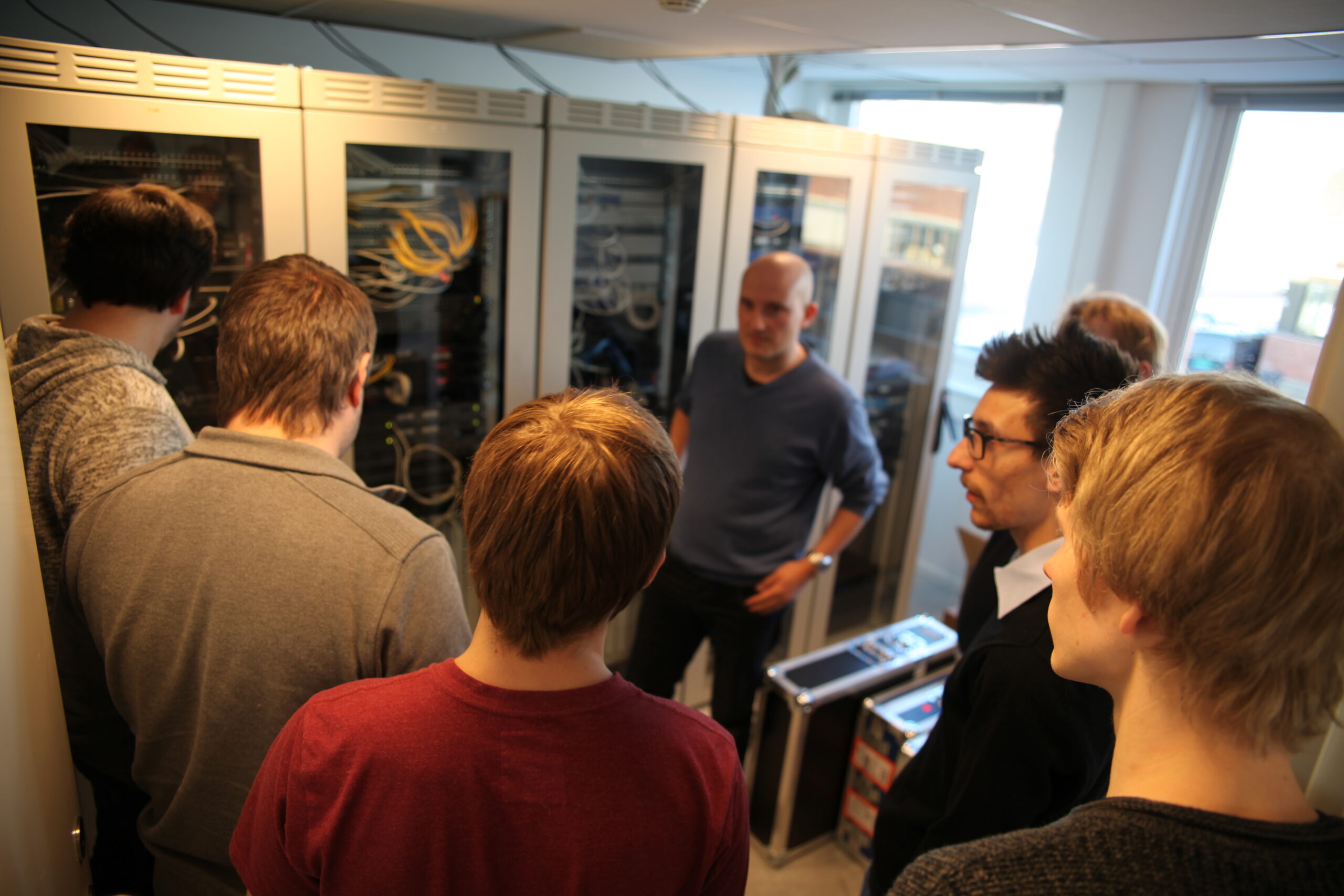 Teacher-Karlsen shows the students the equipment that they will work on…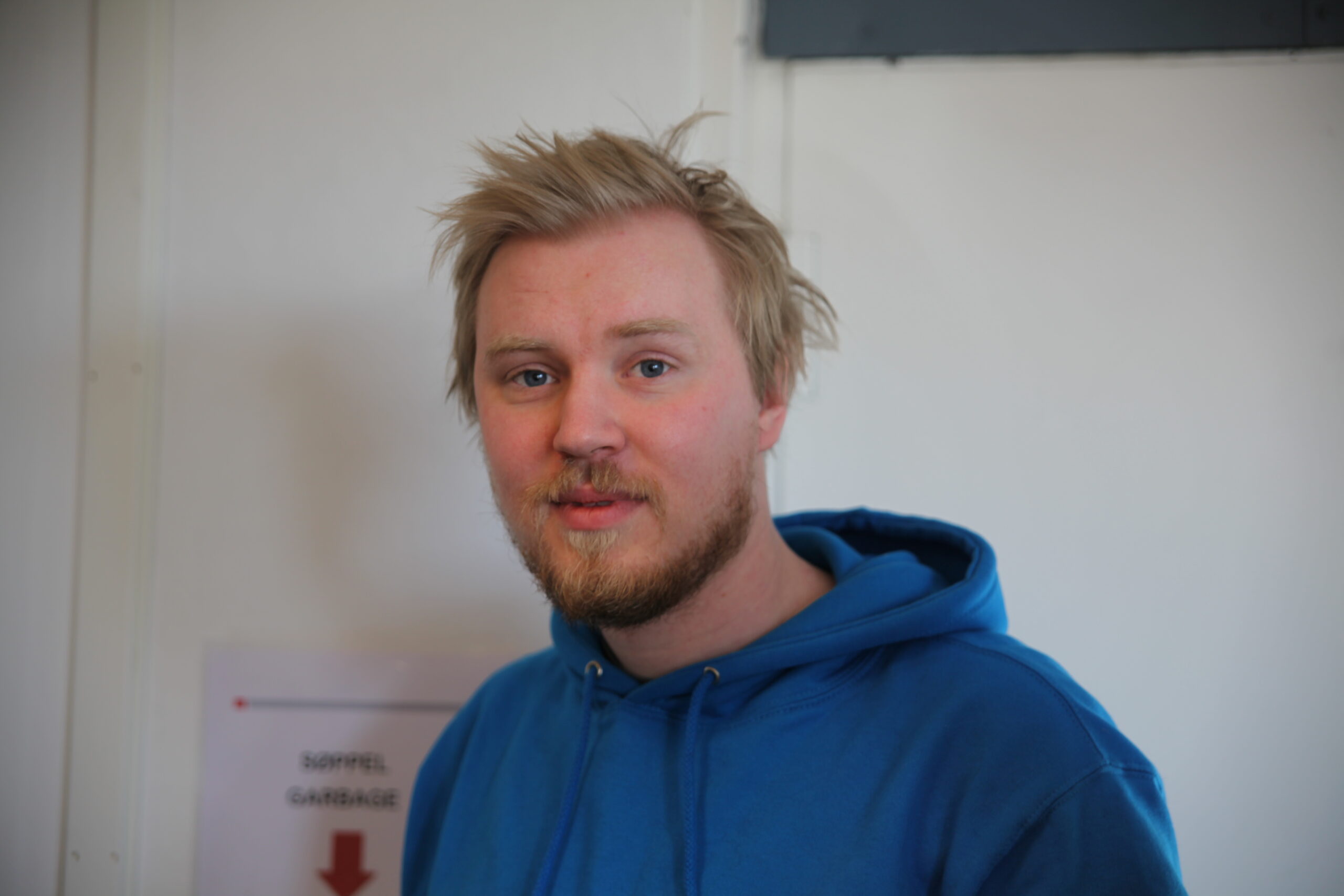 j- 🙂

Ida 🙂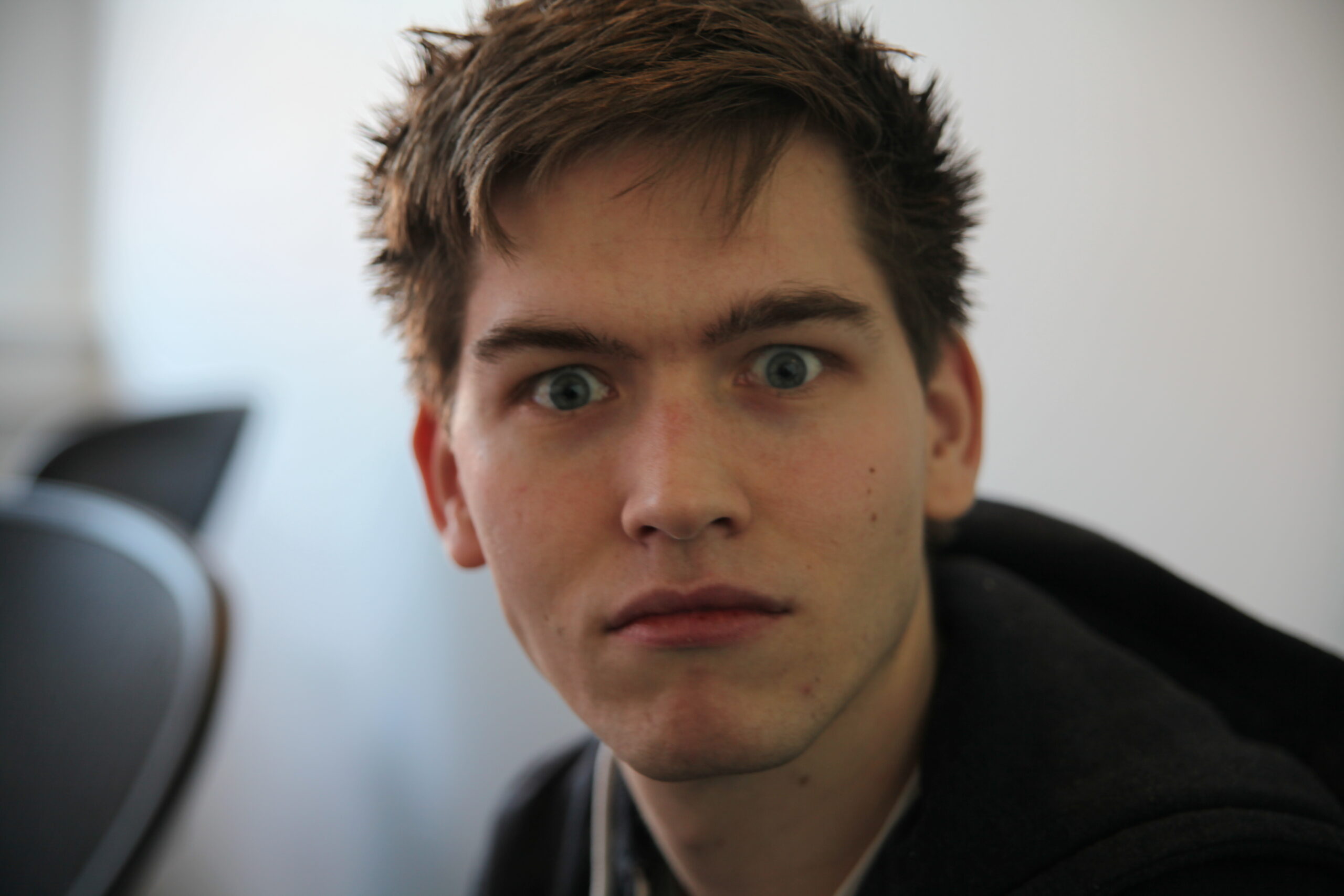 "This is not at all anything near, in the vicinity or close proximity of Cisco IOS, WHAT?"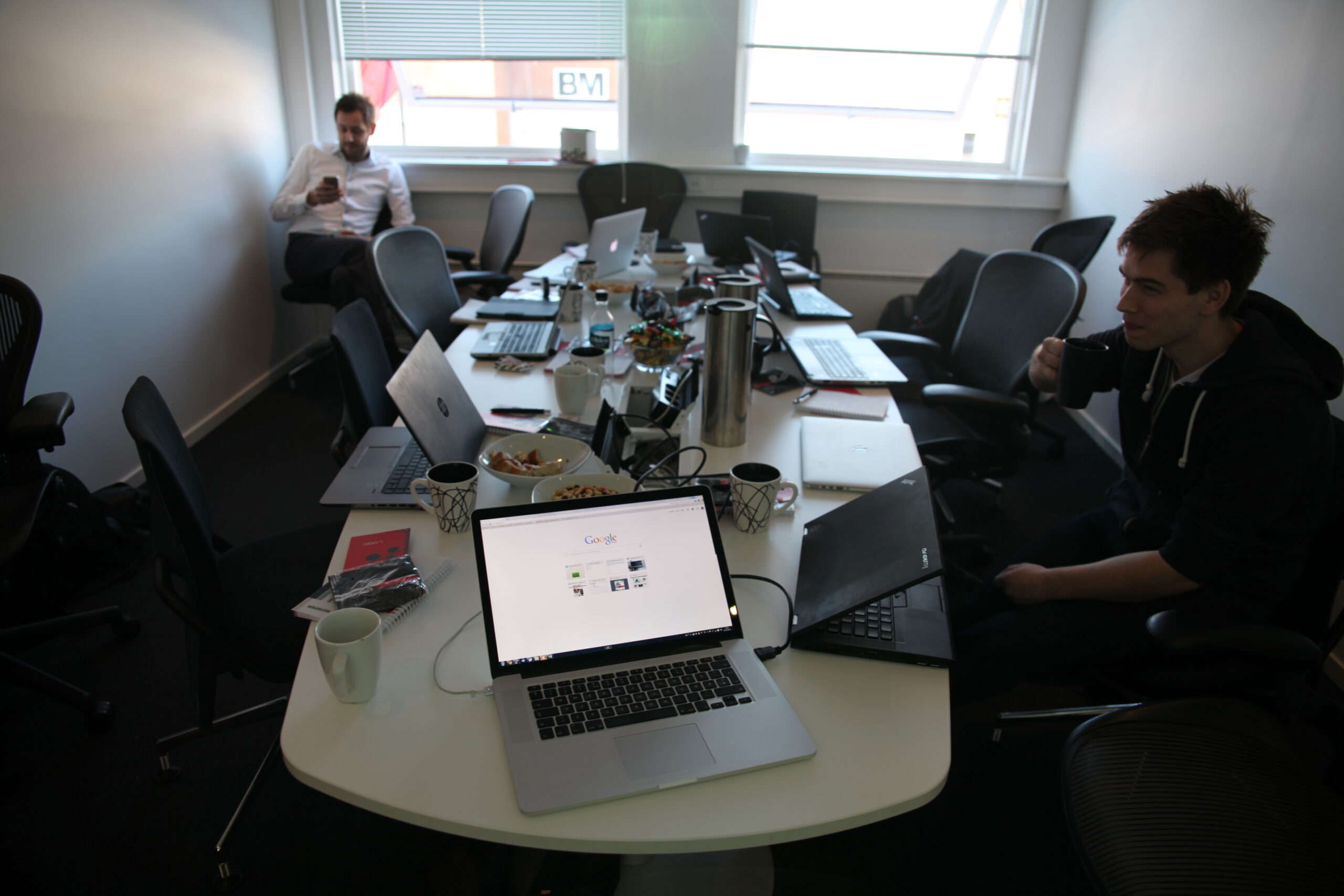 They said 10 minutes, chocolates and coffee… and the room emptied in 10 seconds flat…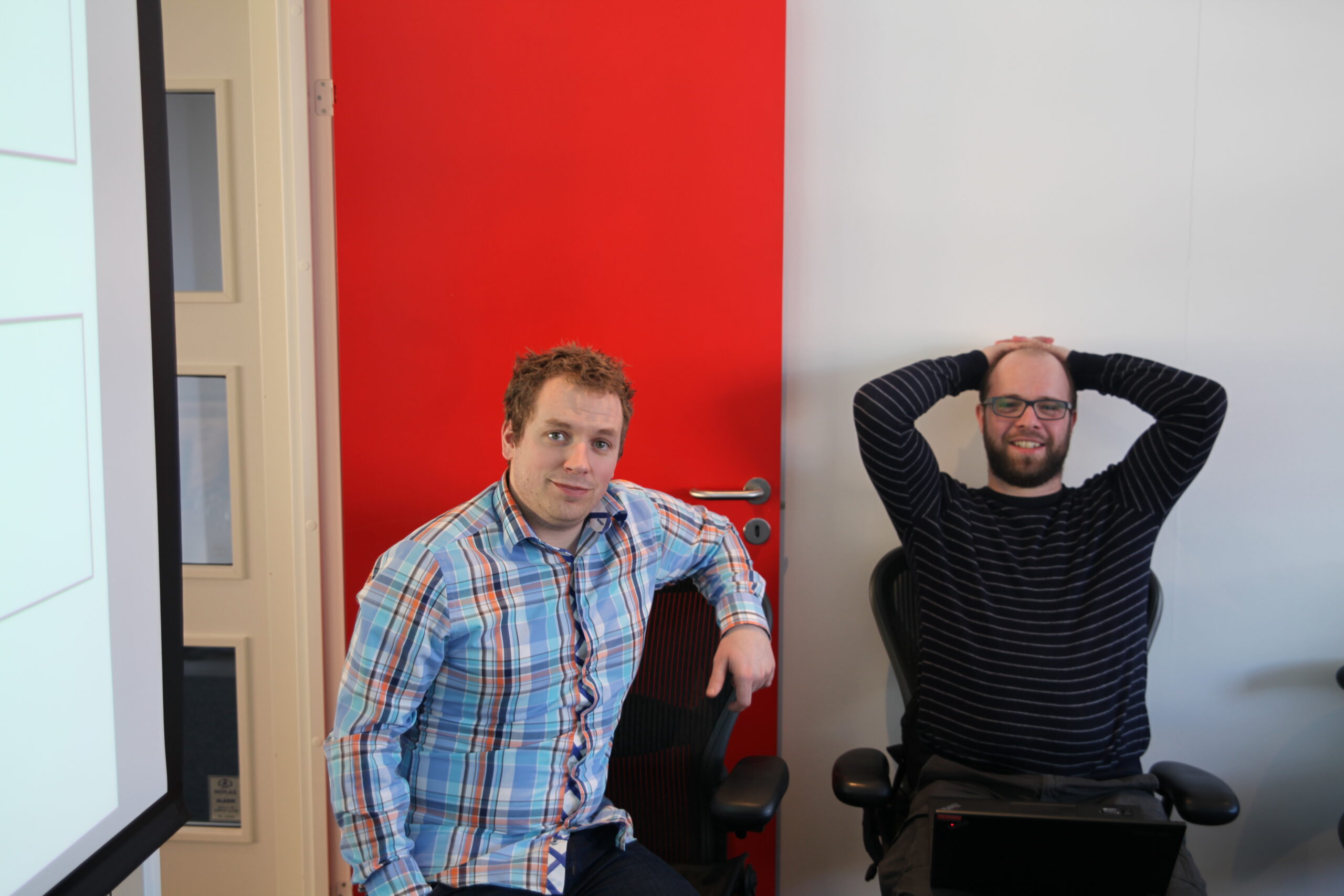 nLogic heroes! 🙂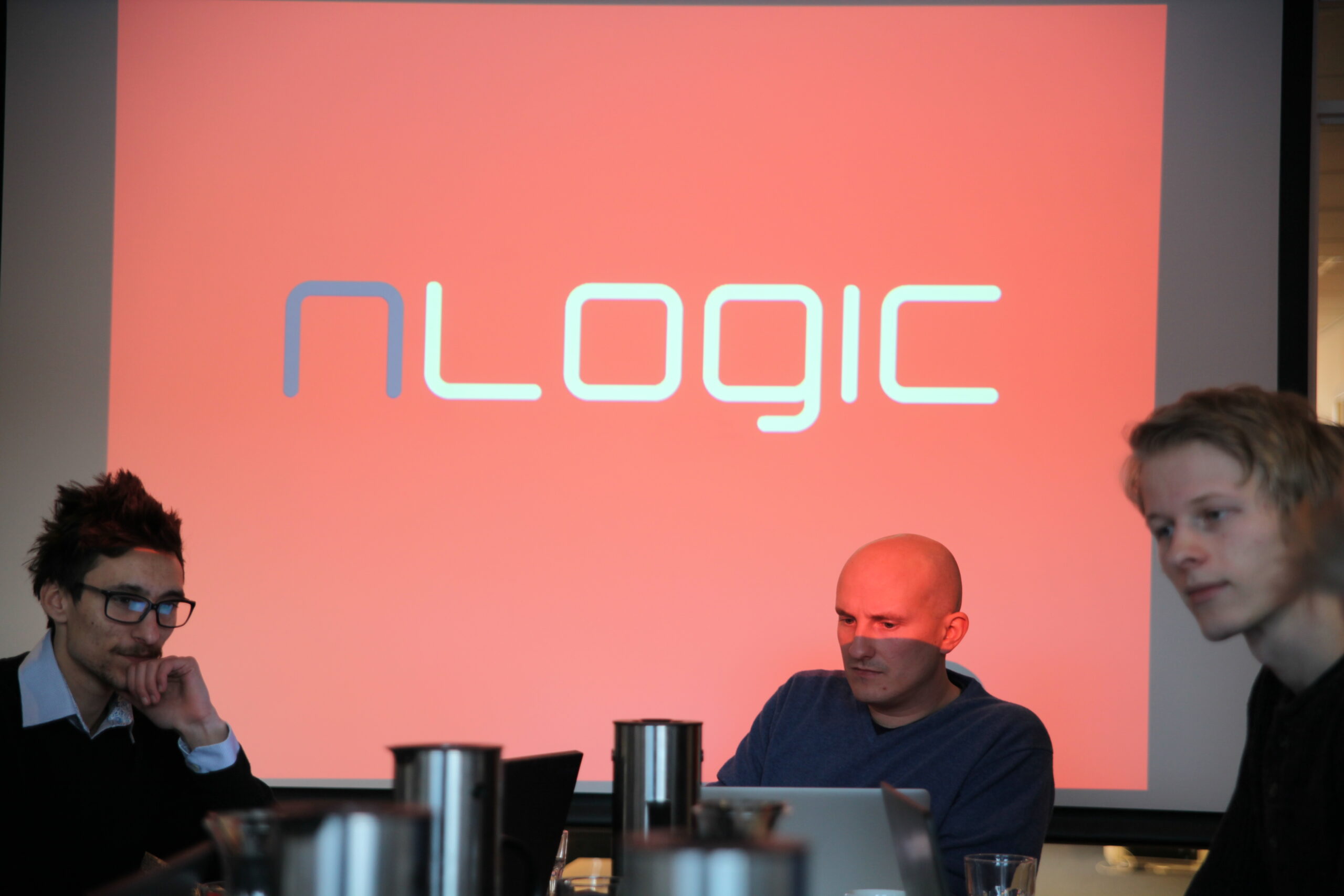 The concentration is deep…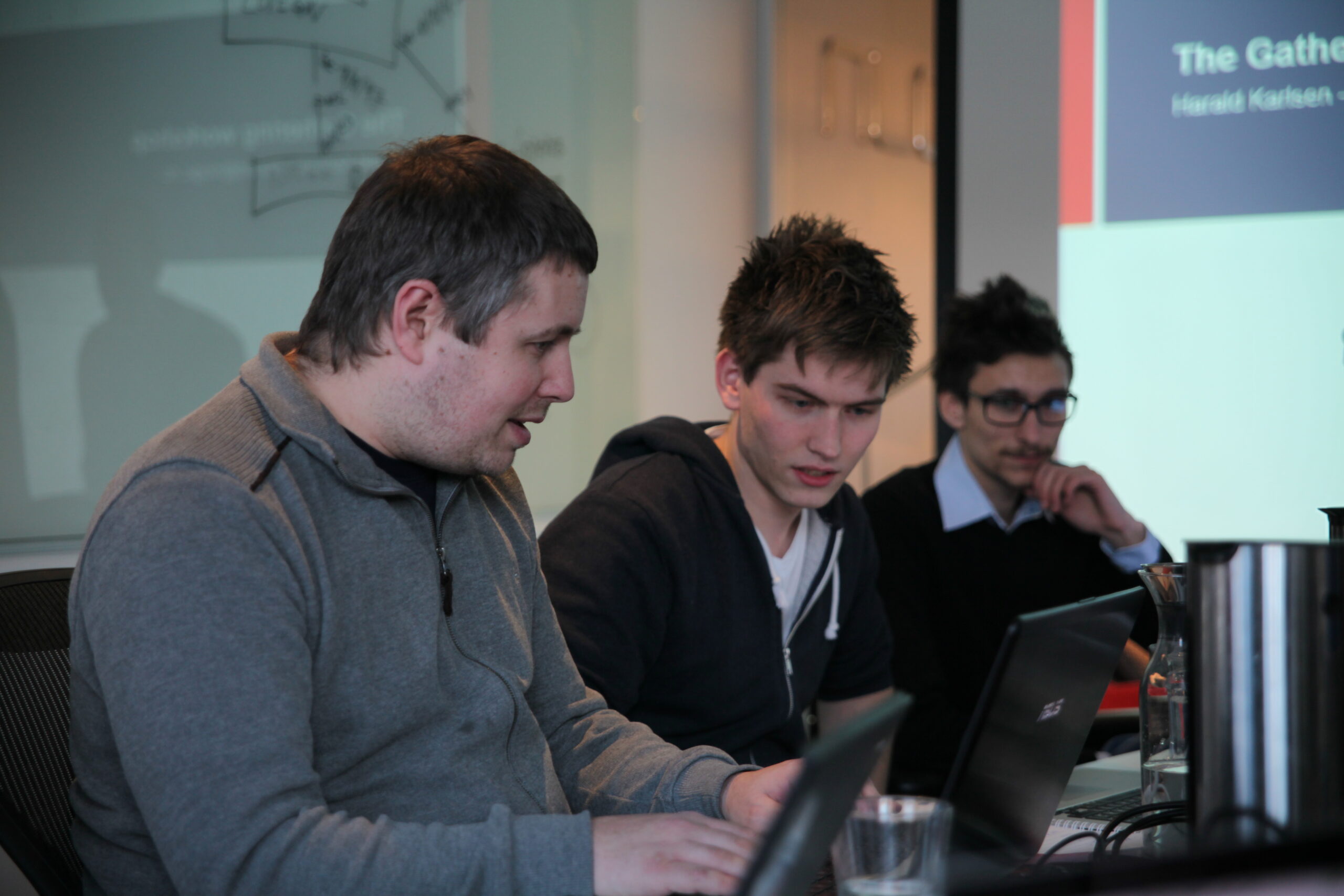 And the arguments high…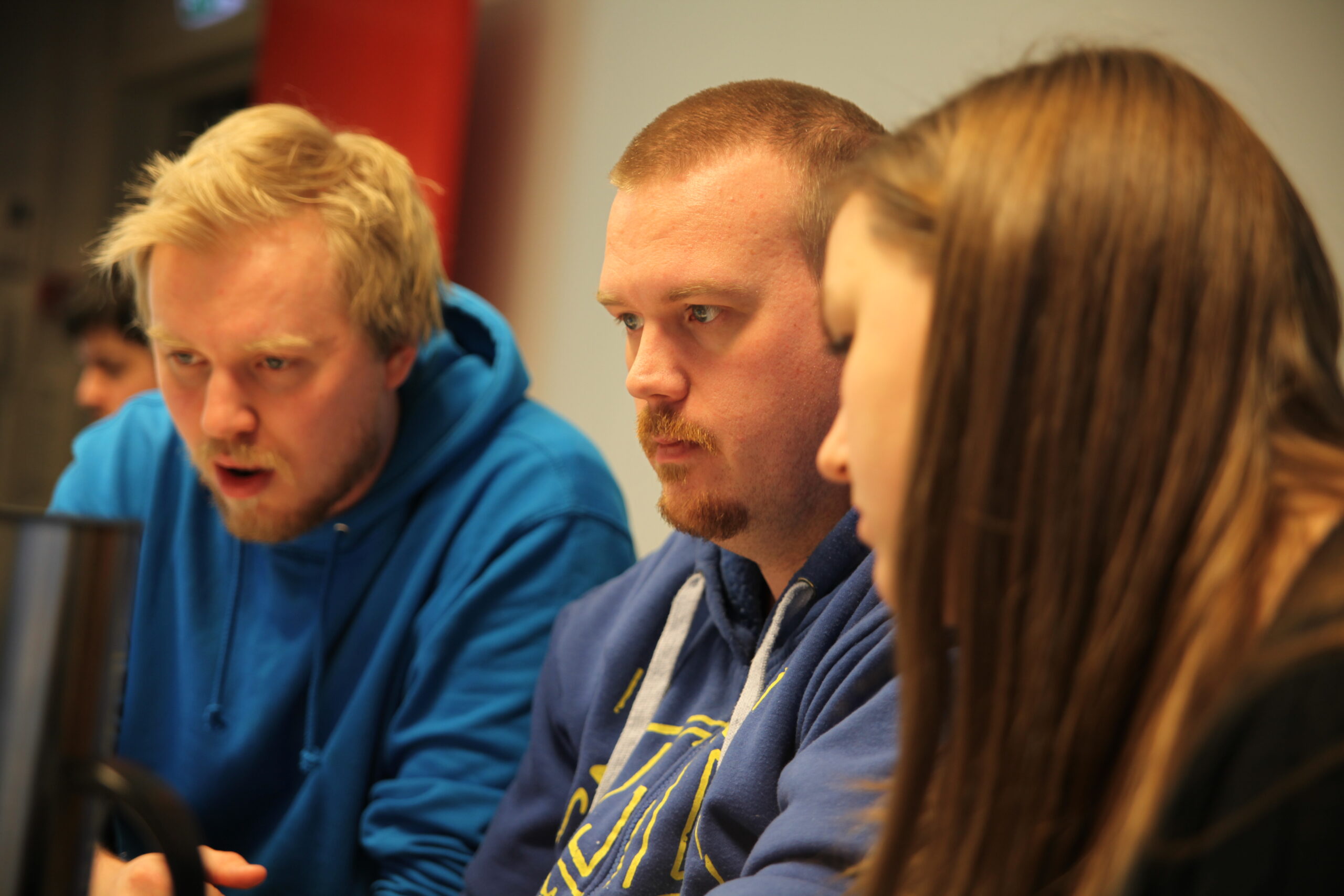 And low…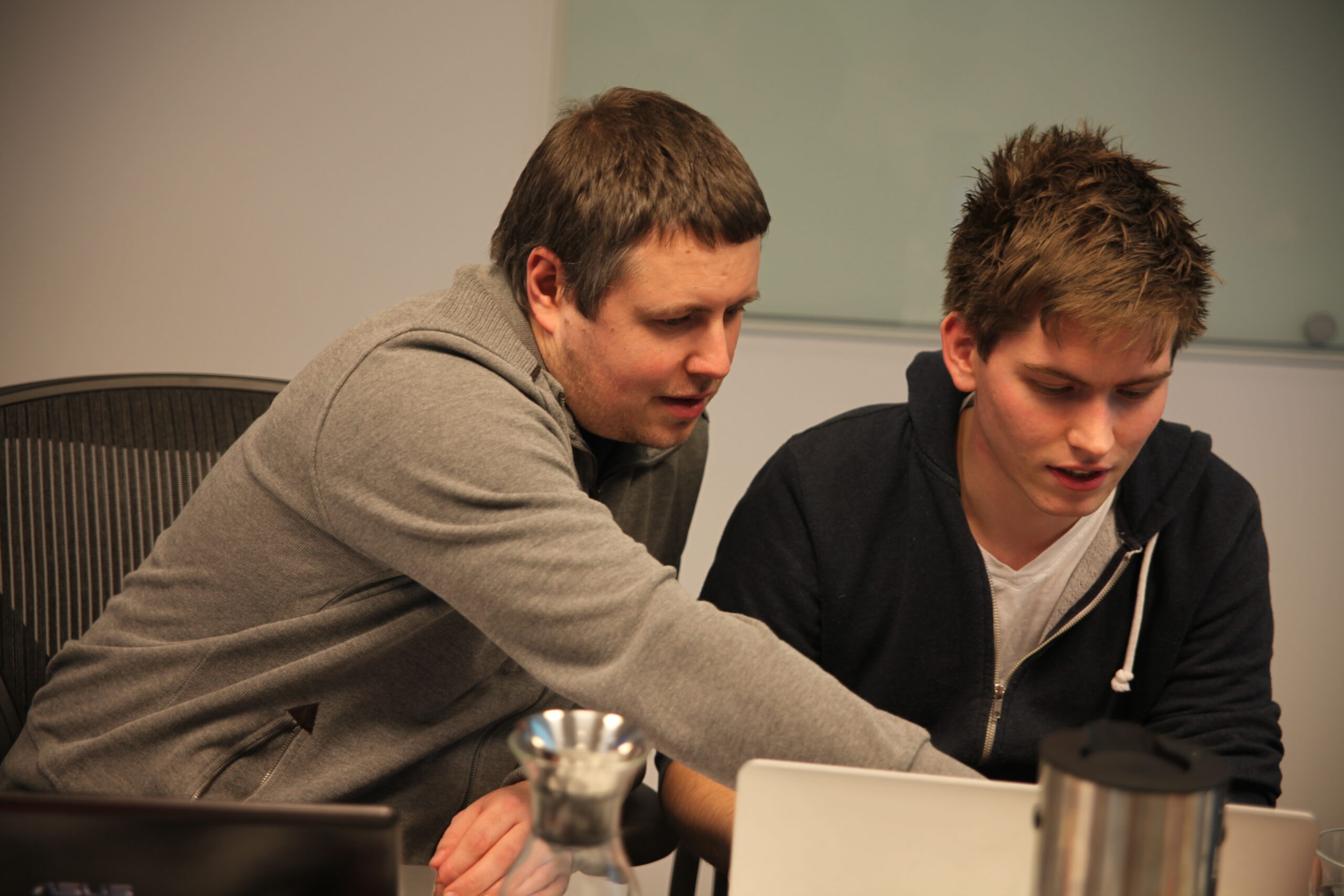 And yes, that is the button you press to turn the computer on!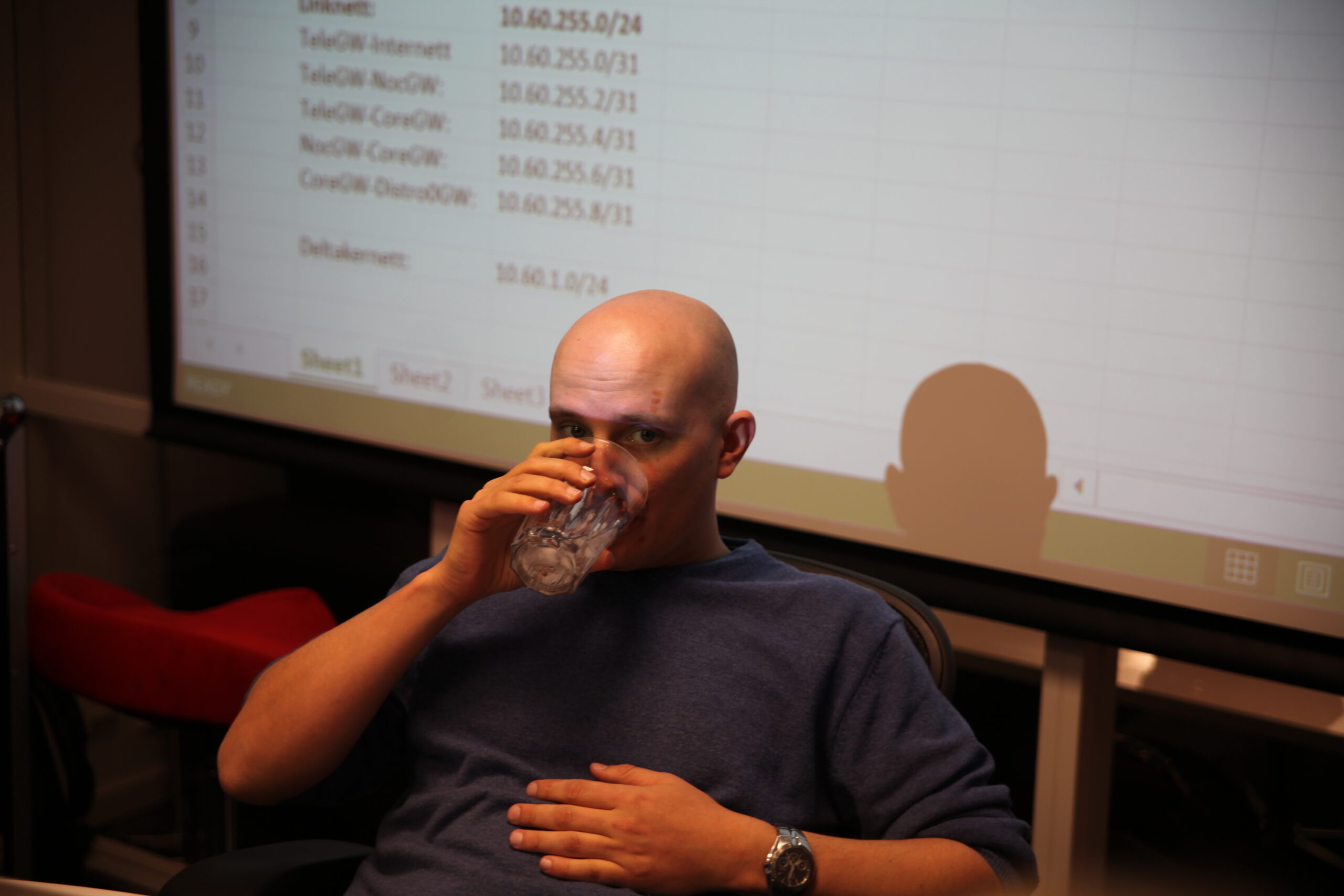 That throat have great need of some beverage…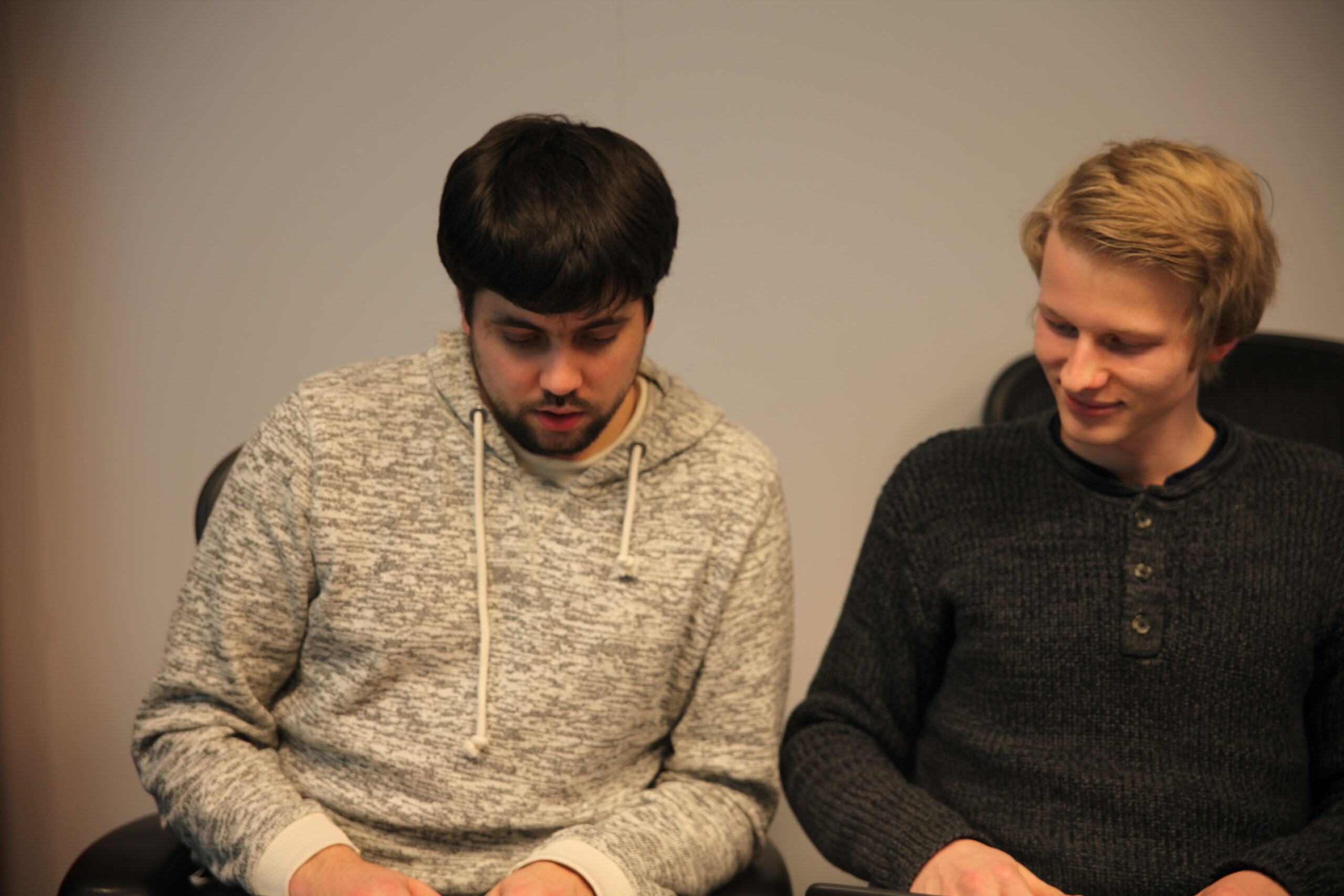 :Server demonstrates to :Net how to take the network down…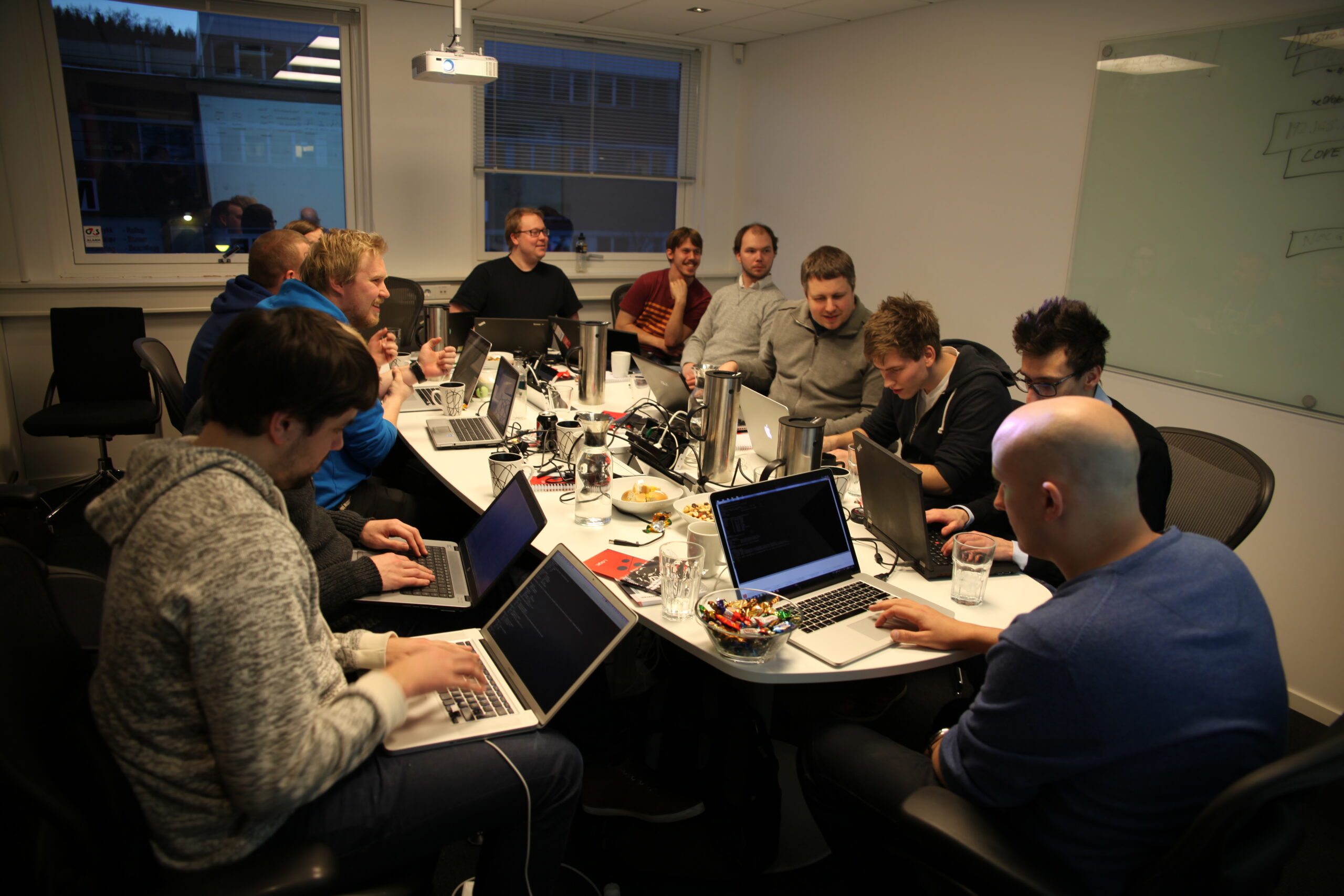 And the concentration is like… BSDeep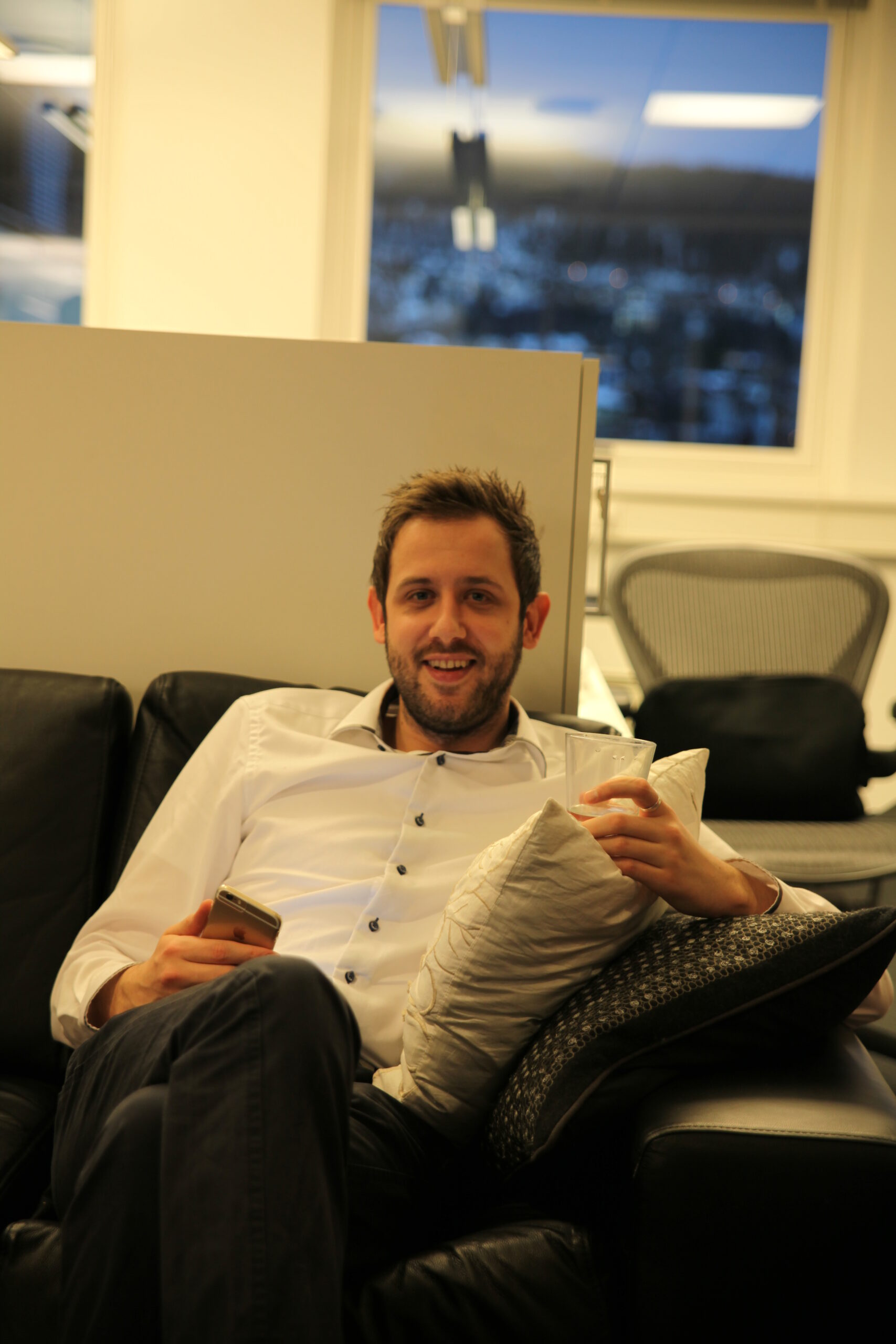 So deep that the Organizer had to leave the room…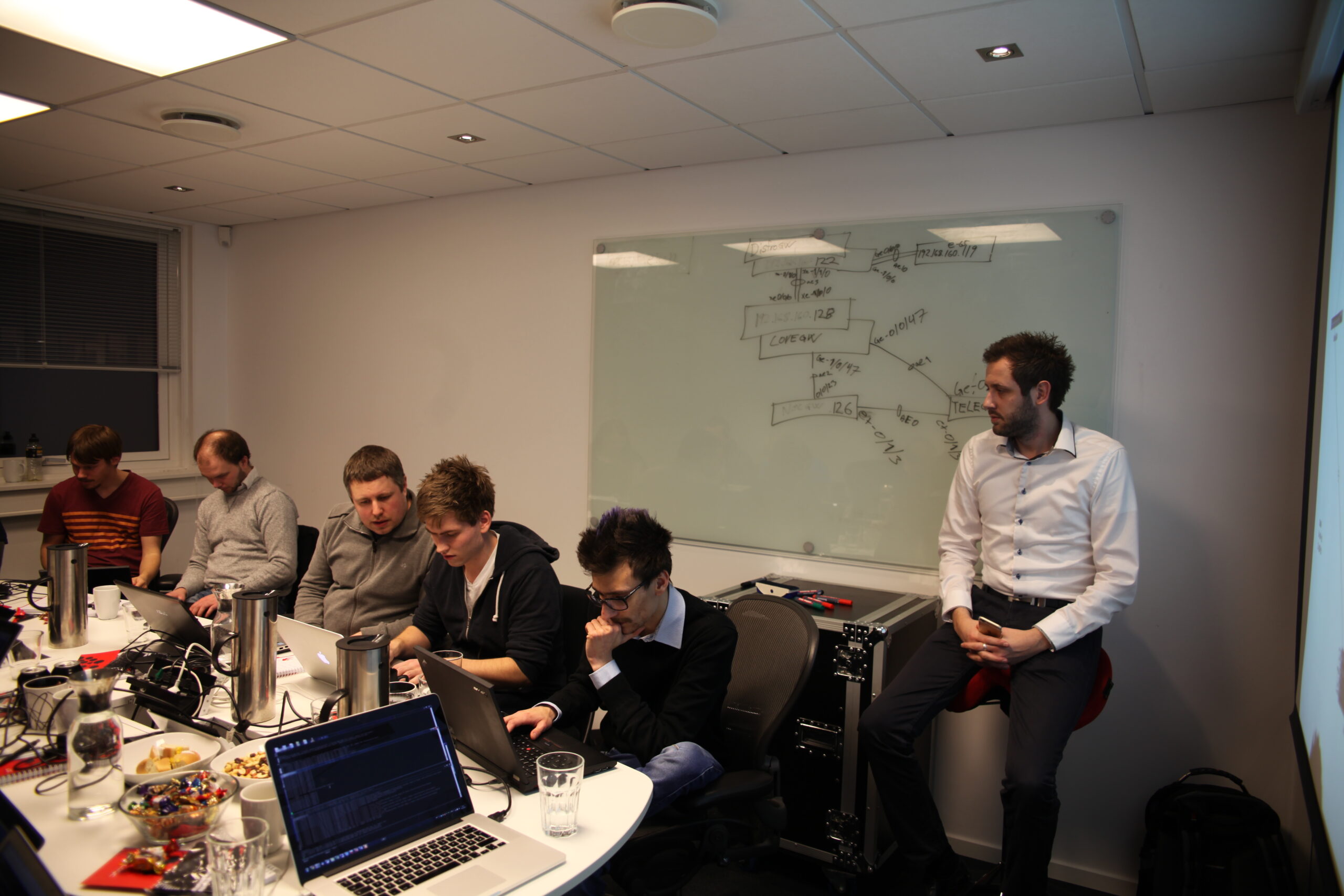 Which lasted like… 10 minutes?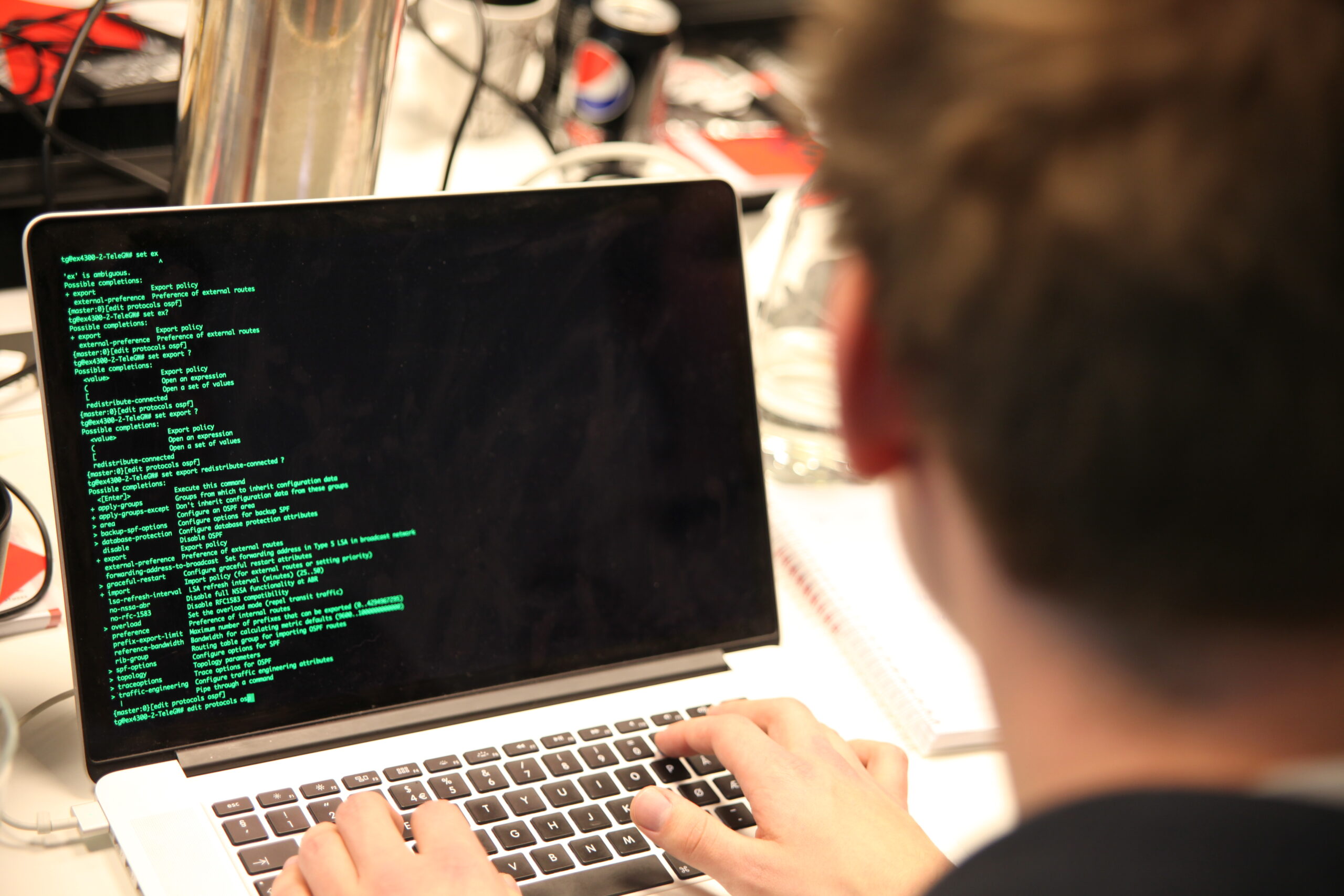 That good old OSPF!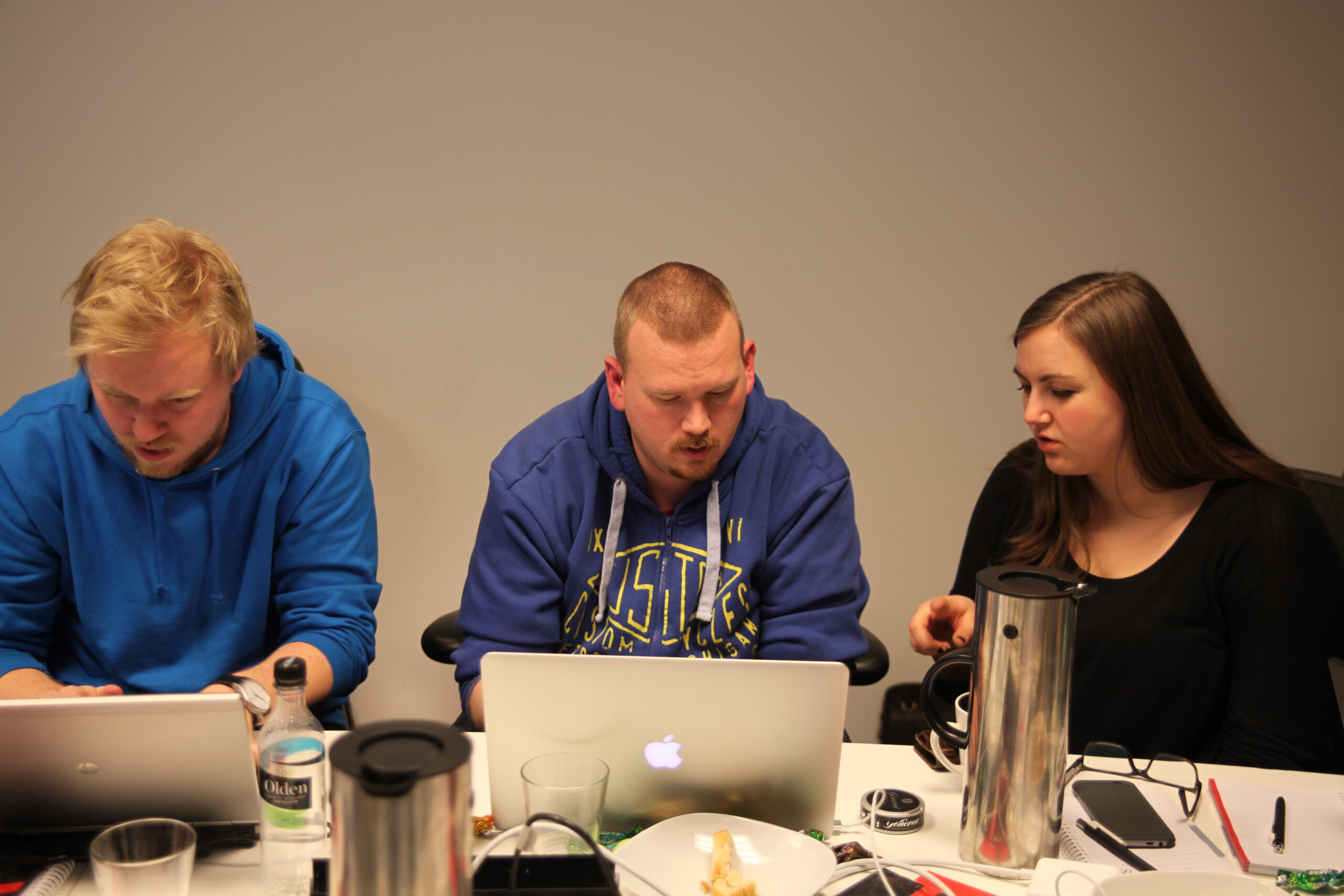 "I'm not sure if you were supposed to actually delete all the interfaces?"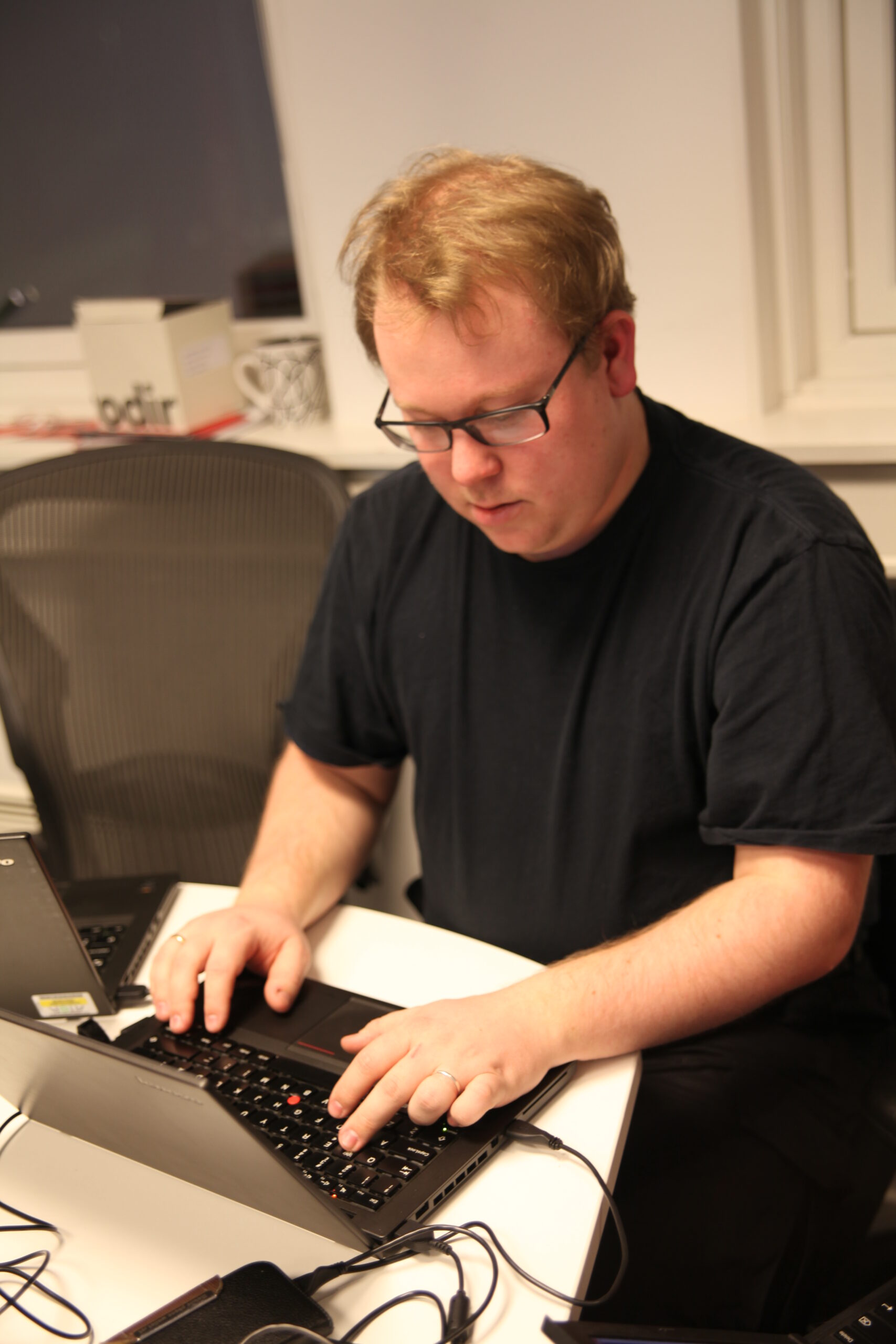 "Not to worry, I'll make a restore device out of some paperclips,
a CAT5 cable and an old hard-drive"
(*) All pictures are taken, owned and copyright by Marius Hole – ask before you download them and use them somewhere!